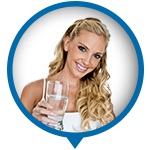 Better-Tasting and Better-Smelling Drinking Water
EWT Gold range of Water Filters provide better-tasting cleaner and better-smelling drinking water by removing chlorine and hundreds of other contaminants which may be in your drinking water. EWT Water Filter gives great tasting clean drinking water in your home.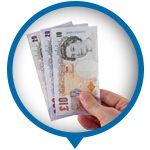 Costs Much Less than Bottled Water
Our water filters give you clean, healthy water which costs much less than bottled water. You can now have cheaper, cleaner water than commercial bottled water.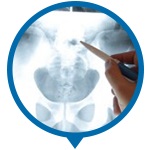 Greatly Reduces the Risk of Cancers
Filtered water greatly reduces the risk of rectal cancer, colon cancer and bladder cancer in chlorinated water by removing chlorine by products from drinking water. The addition of chlorine to our drinking water began in the late 1800s and by 1904 was the standard in water treatment, and for the most part remains so today. We don't use chlorine because it's the safest or even the most effective means of disinfection, we use it because it is the cheapest. In spite of all our technological advances, we essentially still pour bleach in our water before we drink it. The long term effects of chlorinated drinking water have just recently been recognised. According to the U.S. Council Of Environmental Quality, "Cancer risk among people drinking chlorinated water is 93% higher than amongst those whose water does not contain chlorine."